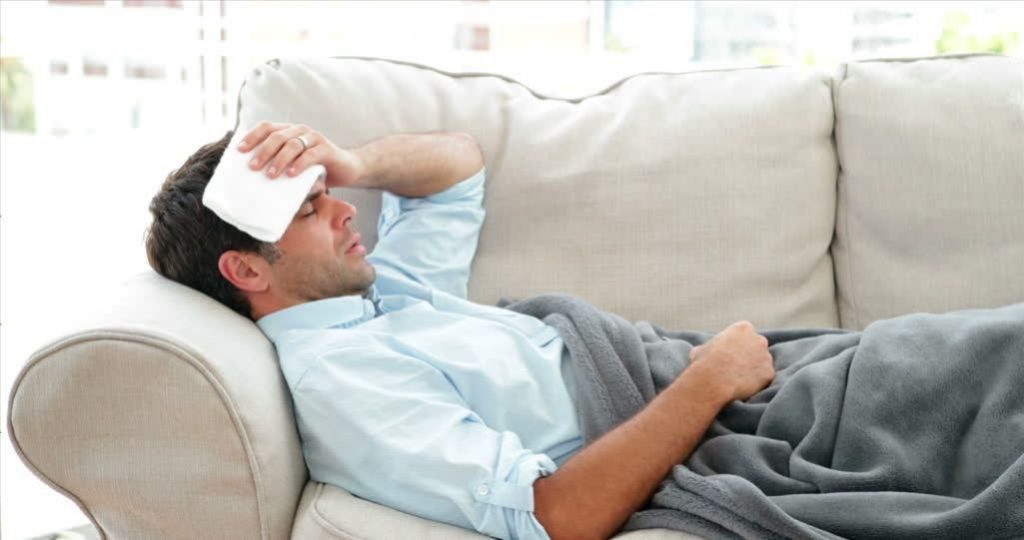 Symptoms of diseases can strike anytime. For major medical emergencies like stroke, heart attack, car crash, severe burns, etc. which come under emergency cases, there are several hospitals that cater to it. However, what about those minor cases such as fever, abdominal or renal pain, high blood pressure, high sugar level, etc. which can compromise your comfort anytime of the day or night.
With a view to cater to these cases, Sannidhya Multi Speciality Hospital has a speciality Fever Clinic, which works as an emergency section that functions 24×7 and 365 days a year for any emergency including medical, trauma, injury, abdominal pain, non-trauma cases, and women with ectopic pregnancy or gynecology-related problems.
We are committed to provide assistance to the needing patients without wasting time of reaching the hospital.
At Sannidhya Multi Speciality Hospital, a patient coming in the emergency after midnight will be seen by a medical officer on duty. He will provide treatment to a certain point, and if a specialist consultant physician doctor is needed he will be contacted and if there is an urgent need for a specialist consultant doctor, he will rush to the hospital open 24*7.
Any Medical Emergency (24 Hours ) Call us: 915750 2000/3000