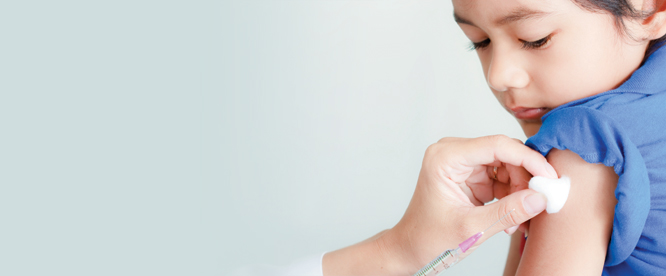 With a view to improve health status of the community, Sannidhya Multi-Speciality Hospital provides indoor and outdoor neonates & children live-saving vaccines.
Our objectives are:
To enhance the preventive health of children
To decrease the Neonatal Mortality Rate
To provide immunity to fight against fatal diseases like: Diphtheria, Pertussis, Tetanus, T.B., Hepatitis, Meningitis etc.
Indian Academy of Pediatrics recommends several vaccinations that your child will need to get to protect him from certain contagious diseases.